Kan Kaoru + Mari Mukai
TIME TRAVELER's Cooking Party
9th November 2013|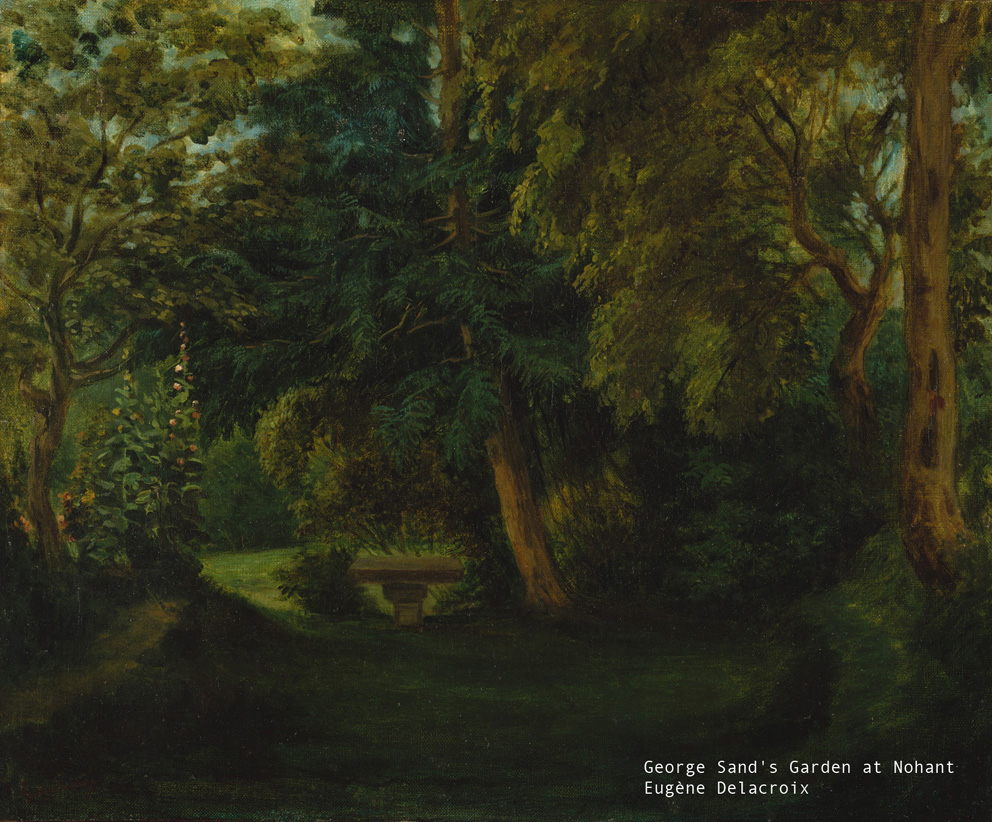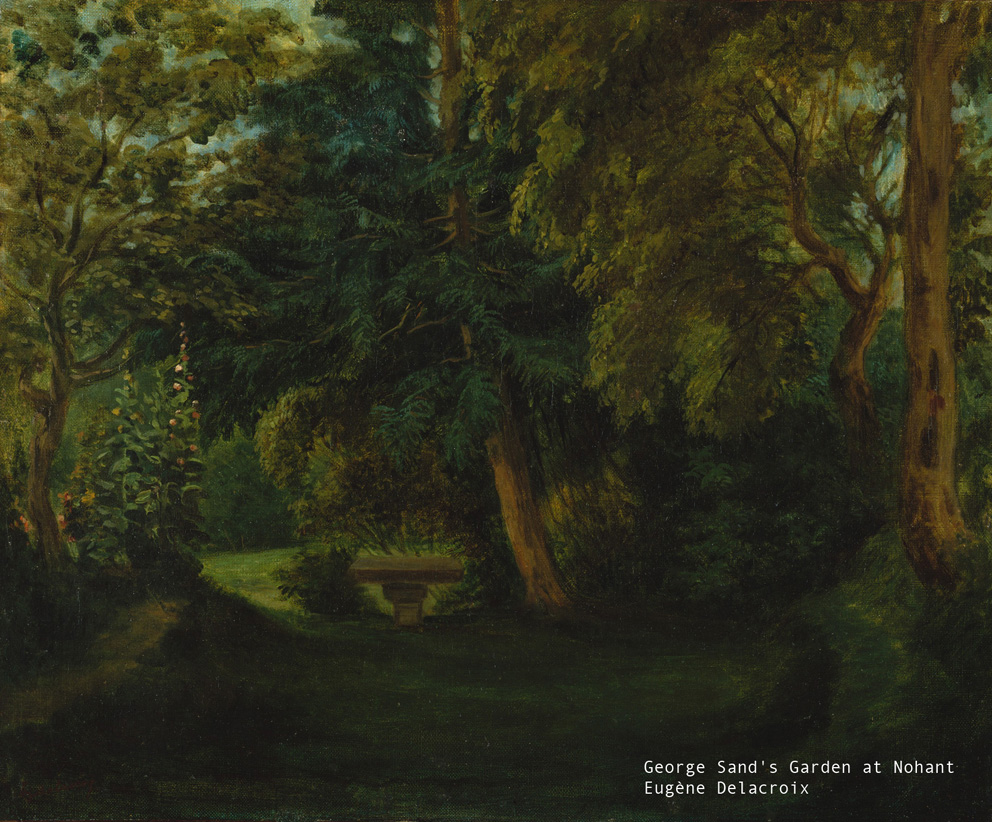 The Traveller's Cooking Party is a party,where people get together to
think about cooking in various periods in our history and try to create
recipes to cook and taste actually.
Don't you think it was the first collaborated work,which was full of hope
for human beings?
Here we are going to make it a purpose to imagine and create some dishes,
as the period is set in the very old time.
Also we are to document the scenes and words drawn from the cooking party.
In vol.1, the recipes are supposed to be in the primitive ages.
Kaoru Kan